Who Needs a Hairecut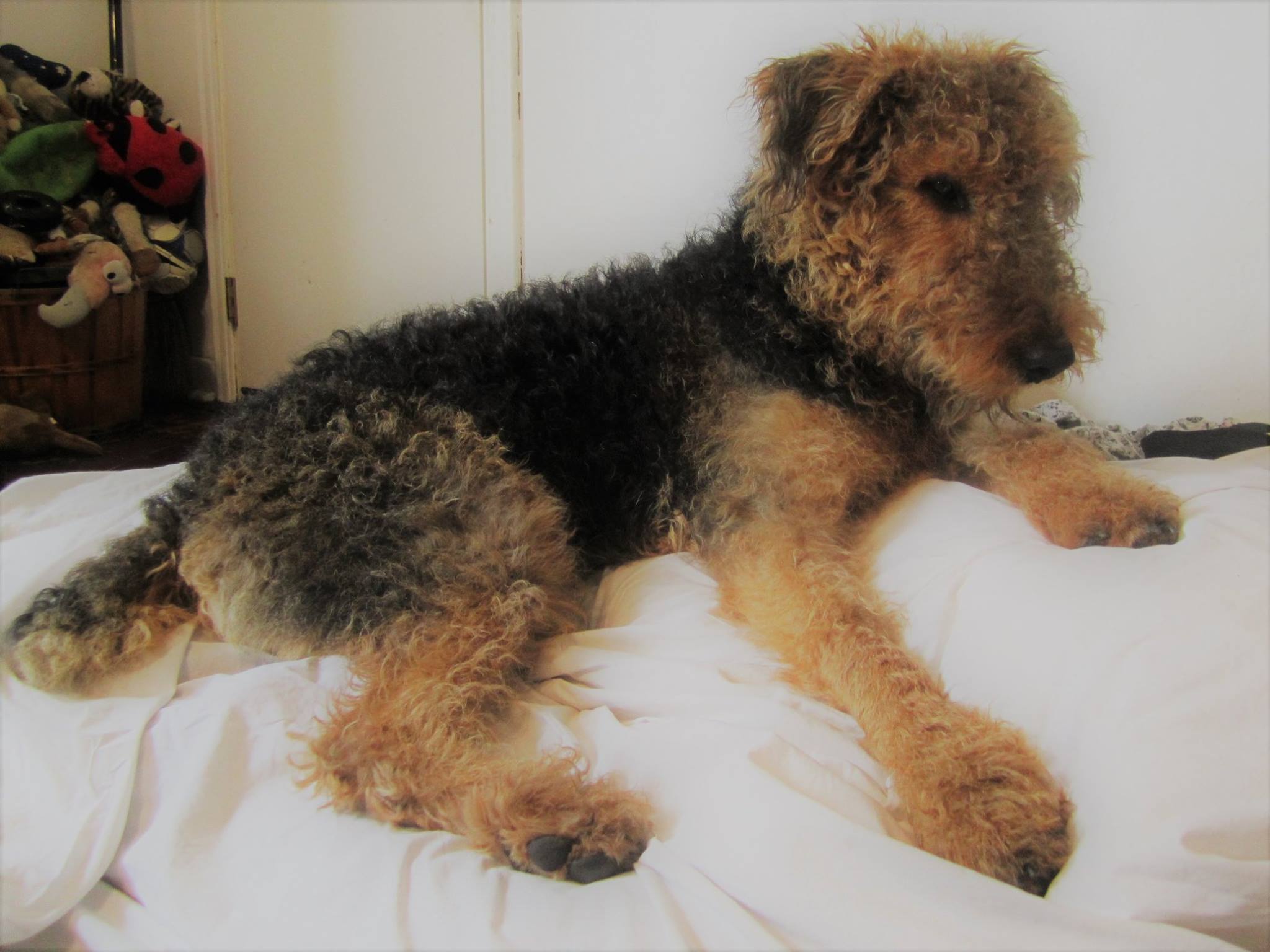 Not I.  I think I like the scruffy look.  Makes me seem distinguished.  OK, maybe a little rough at times, but more manly, rugged.  Which helps me, as a puppy, to see myself in this way.  Plus I really, really, really don't want to go into any new buildings and especially do not want to have to stand still at the mercy of someone wielding a set of clippers.  I've never done it but I promise I will hate it.  And mum – YOU WILL PAY.
I'm going to push this scrubby look as long as I can, and rock my full-body 'fro.
Love,
Otto Fizz
---
---