Look! Up in the Sky! It's a Bird, It's a Plane, It's…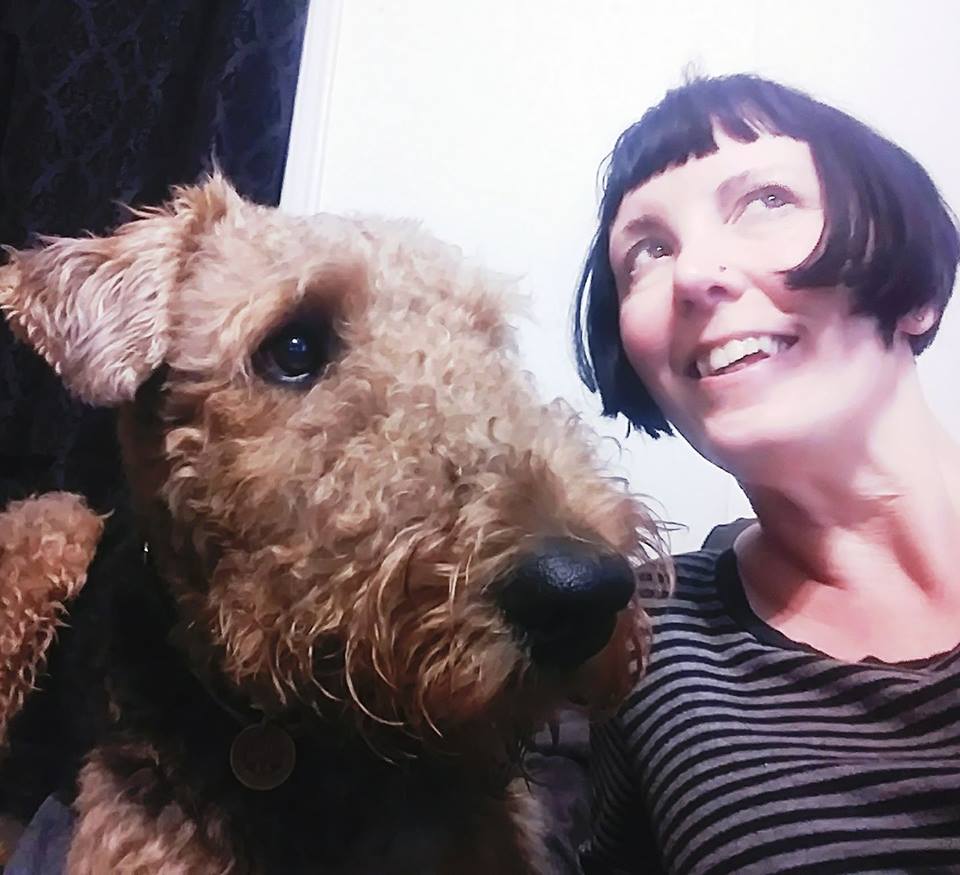 MY SQUEAKY TENNIS BALL!
Mum and I have both just spotted (me first) where my bright orange squeaky tennis ball went.  Somehow, it made it to the top of the bookcase.  Must have been an interesting bounce.  Left mum scratching her head a bit as to how it exactly got up there, and what I am up to while she's gone.
Um… NOTHING…
Love,
Otto Fizz
---
---