The Great Area Rug Collector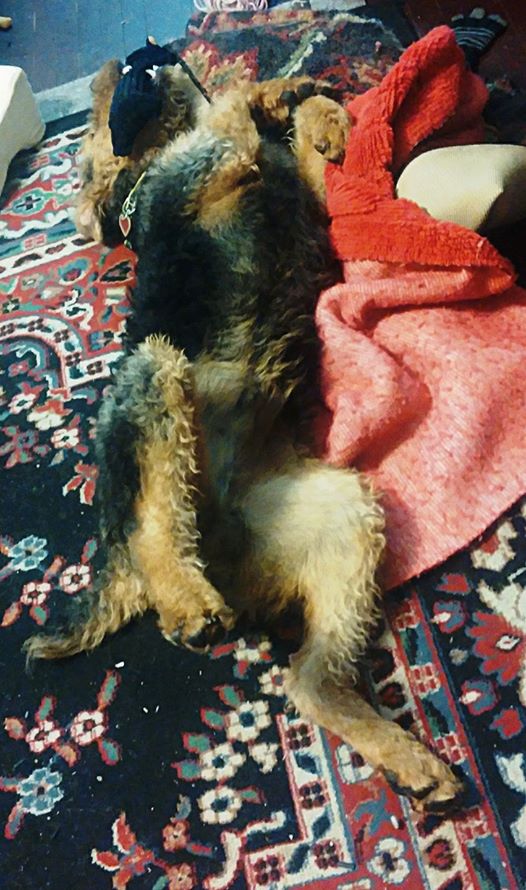 So I've been here for two weeks now.  I see no reason why I cannot put m personal stamp on our decor, you know, add a few things, shred a few things, destroy a few things.  Rearrange when necessary.
The area rugs vex me.  I love them when balled up under me while I snooze on the living room floor (never let 'em see you cozily sleeping in the expensive bed they have carefully chosen for you) but they annoy the daylights out of me when placed where they are "supposed to be".  Balling them up is a fun game, with lots of tugging, a bunch of mum yelling "No's", and again that all important sense of happiness with your surroundings.  So basically I just doing mum a big favor.  She just needs to understand this.
Love,
Otto Fizz
---
---