Homage to Bogart Handsome Devil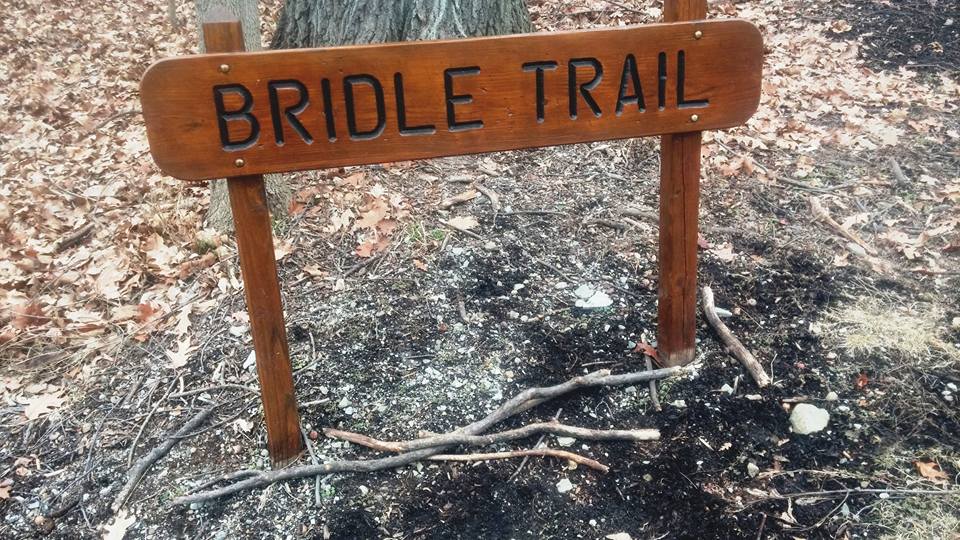 I hear that Bogart Handsome Devil was a helluva Dale.
He was mum's previous Airedale Terrier, who sadly passed away in December.  I never got to know him personally, but I kind of feel like I do.  He's all around me – literally.  I smell him everywhere, play with his toys, and am just finishing up the last of his treats.  I owe that boy a huge debt, he made mum into the Crazy Airedale Person that she is today, and taught her everything needed to spoil a Dale.  I am currently reaping the benefits of all that he did over 11 amazing years.  Whenever mum talks about him she cries – sometimes a little, sometimes a lot – so I know that he was a one-of-a-kind.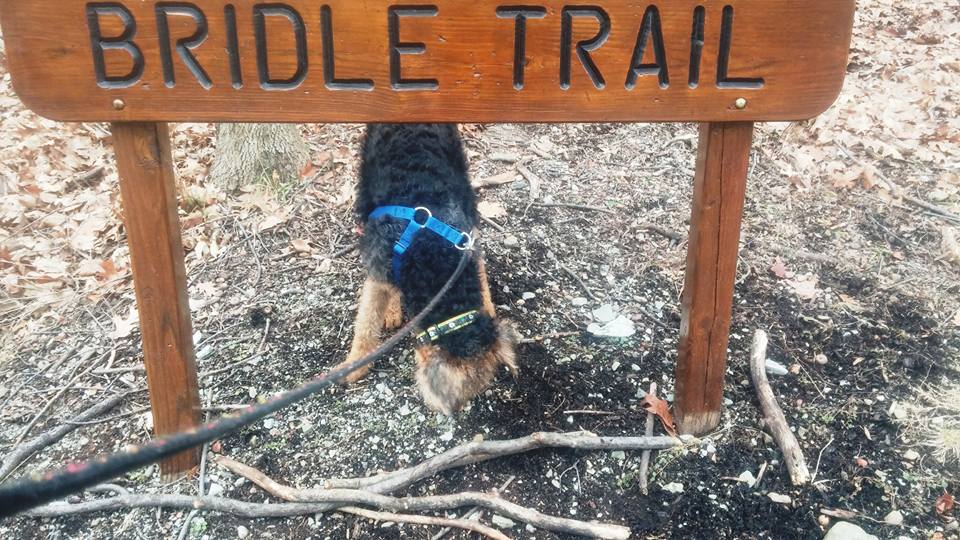 Apparently he was the STICKMASTER.  Outside of our place, there is a large pile of sticks that he personally collected and brought home.  Mum wasn't allowed to throw them away during his lifetime, and couldn't throw them away after he was gone.  So we decided that the best thing to do was to bring them back to his favorite places – his parks – a little at a time.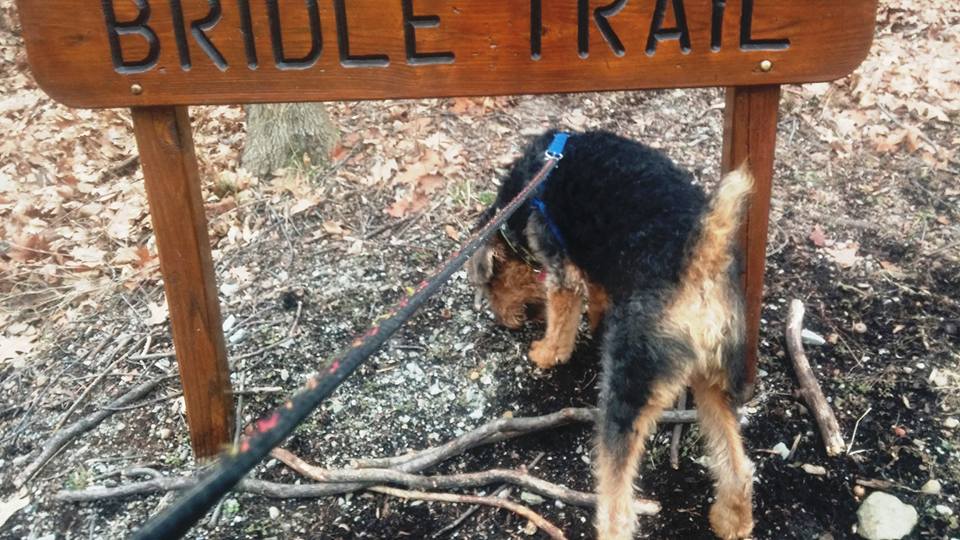 Mum got all choked up bringing those sticks into the car, then bringing them out and placing them near the sign of Bogart's favorite trail.  And I do feel like I could smell a little of my brother-from-another-mother there.  Ultimately, IT FELT GOOD.
Love,
Otto Fizz
---
---