Assume the (Kangaroo) Position
Oh, mum.  In this, a delicate moment, you feel the need to whip out the camera?  I understand that my every movement is exciting and new to you, but really?  IN KANGAROO POSITION?
And THIS?  IS NOTHING SACRED?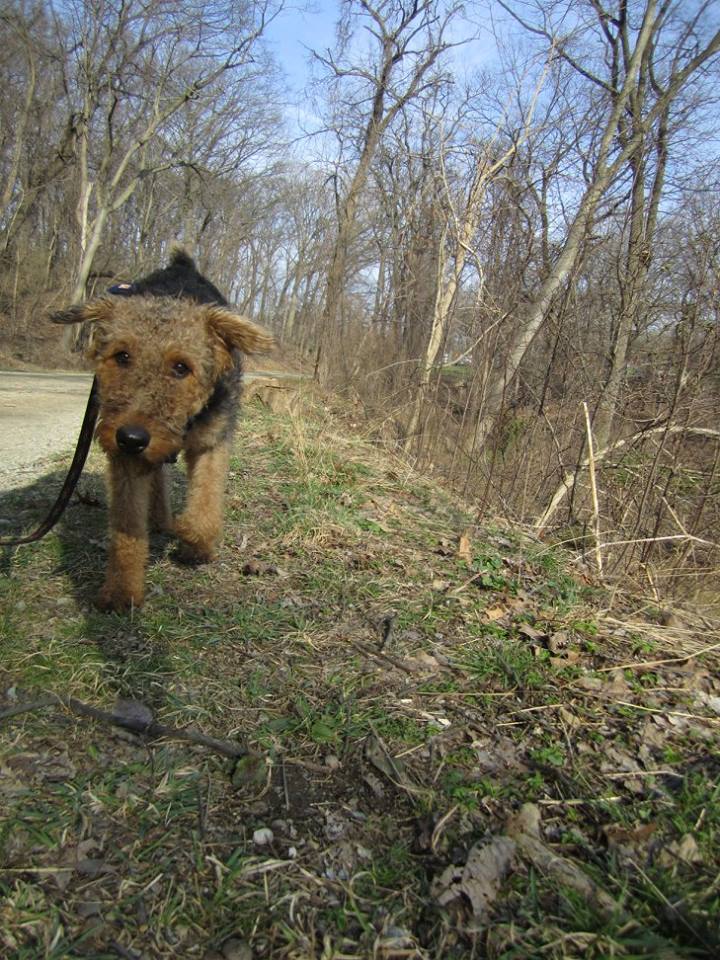 Well that's better.  Back to my fuzzy floppers and adorable mug.  COMIN' AT YOU!
Love,
Otto Fizz
---
---