The Importance of Staying Hydrated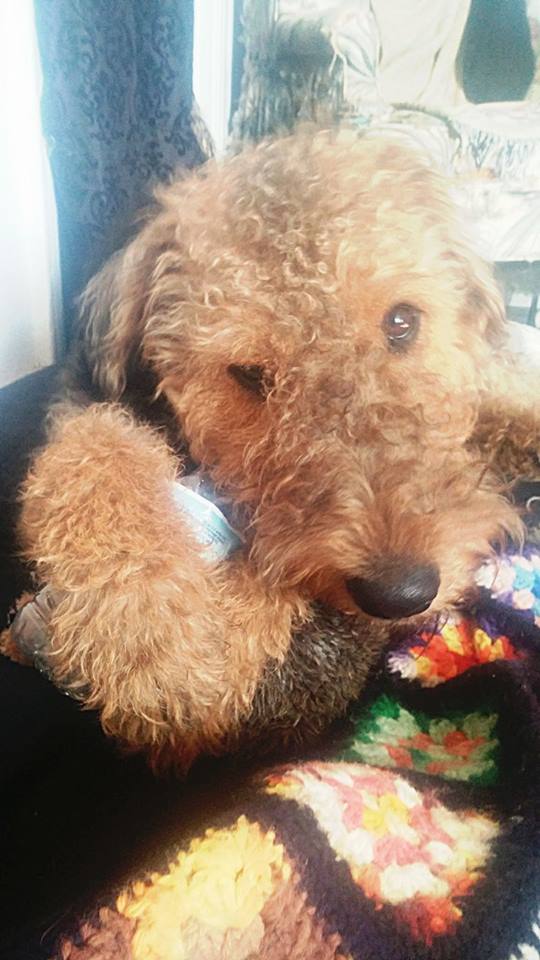 Yes, yes, I know, I actually counter-surfed this bottle of water from the kitchen mainly because it's fun to chomp and watch the water gush out from where my impressive canines pierced it after throwing it up in the air… but a boy has NEEDS.  And staying hydrated is important, yes?
DON'T STAY THIRSTY, MY FRIENDS.  WATER BOTTLES ROCK.
Love,
Otto Fizz
---
---